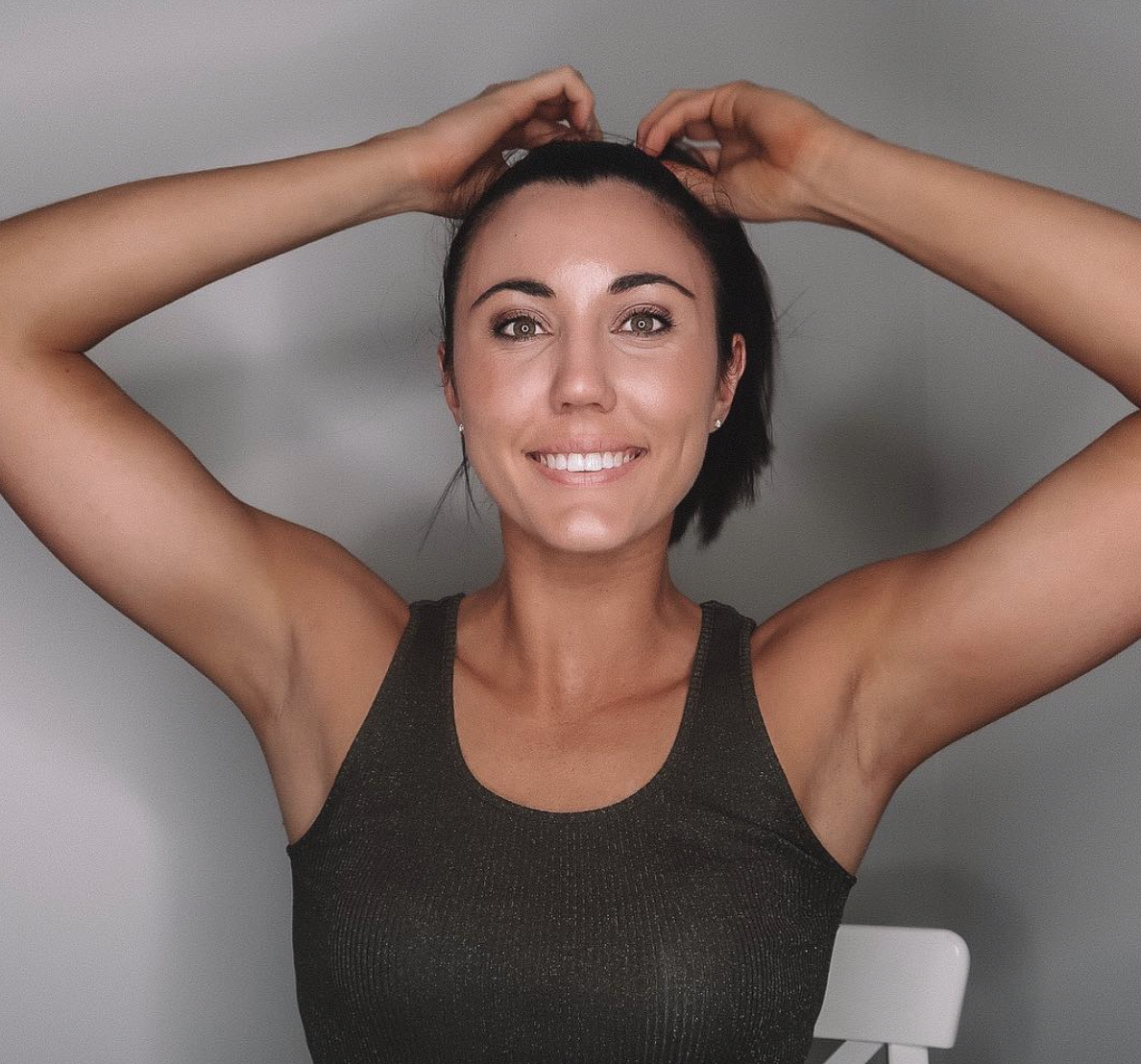 Health & Lifestyle Influencer
Provisional Sports Dietitian
Hi i'm Claudia a Queensland girl who learnt through much trial and error how to get the body I wanted in a maintainable way. It did not start out this way and hence I want to share with my clients how to get there in a realistic way that will also be maintainable.
Lets rewind the clock - I grew up in a small town where takeaway joints are more common than supermarkets. It was the norm to head to the pastry shop after school and my diet didn't exactly improve after graduation when life of a hospitality worker began. Long shifts, alcohol and convenience foods were my fuel.
I had no energy, I was irritable and I wasn't myself.
I took a good look at what I was doing and began to change this. It did not happen over night. Six-years later I have broken it down into a fine art. Happy with the body I have aesthetically as well as an abundance of energy. I feel it has everything to do with the fuel I put into my body. After all, would you put cheap fuel in your dream car.
During the process I got my degree at the University of Queensland in Exercise Nutrition Science, a Masters in Dietetics and Sports Dietitian Accreditation. I have worked in many different clinical areas including diabetes, women's health and gastrointestinal disorders. My personal philosophy is 'food being our fuel mirrors our energy, self confidence and mood'. So that being said fuel your body the right way. It may take small but consistent steps to get there however I have done it so I have no doubt with my help you can.
Whatever level of support you need from private consulting to my delicious recipes I hope you take something from my website that will positively impact your life. If you want to get in touch please fill out the contact form below.
x Claudia